Pre-Construction
Construction
Post-Construction
Pre-Construction
This phase includes constant monitoring and interaction. We keep an eye on budgets to ensure the lowest costs, stay on top of schedules for timely delivery and work closely with the design team to create your vision.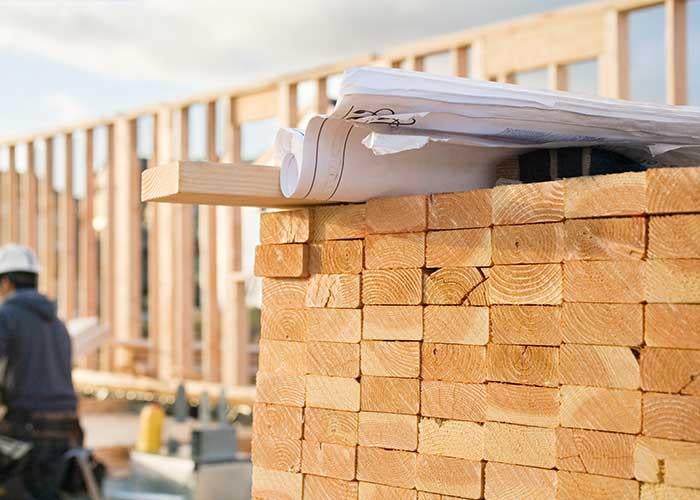 Construction
Working with trusted subcontractors, we keep them accountable throughout the entire build. From sequence to production and quality control, we stay focused on the goal.
Post-Construction
The last step in any build. This phase includes site cleanup, systems training, final inspections and move-in coordination. After completion, we have a final walkthrough to ensure your complete satisfaction.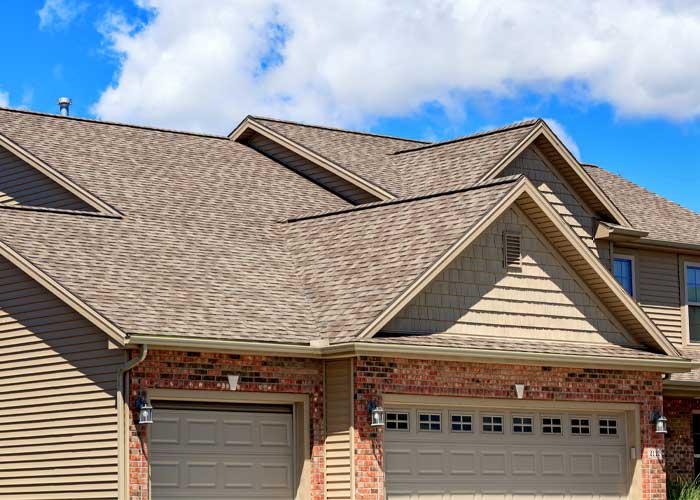 1st Amazon Construction Services LLC is proud to be a part of the Baltimore, MD community and of the reputation we have built. We continue to build our reputation by treating our clients with honesty and integrity while delivering a team of professional, experienced contractors. From siding to roofing, skylighting to carpentry, we have experience with managing all types and sizes of residential and commercial construction projects and work with dependable, knowledgeable sub-contractors to deliver results that exceed your expectations.
In addition to our commercial projects, 1st Amazon Construction Services LLC offers a variety of services for residential and industrial projects including design/build custom homes and lite industrial projects. If you're planning a new construction project in the Baltimore, MD area, be sure to talk with 1st Amazon Construction Services LLC and let us tell you more about why we are the right general contractor to help make your construction project a complete success.