Make Your Home a Better Place for Living
---
1st Amazon Construction Services LLC
Roofing, Siding, Gutters & More!
YOUR SATISFACTION IS OUR MOTIVATION!
Providing over 20 years of Great Reliable Service in the Roofing & Construction Industry, our home improvement services are consistent, dependable and reliable. We offer an end-to-end client experience that includes seamless communication and solid quality handiwork every time.
Minority Certified Owned & Operated Business
Licensed • Insured • Bonded
MBE/SBE/DBE
MHIC# 117713, 118438, 30685651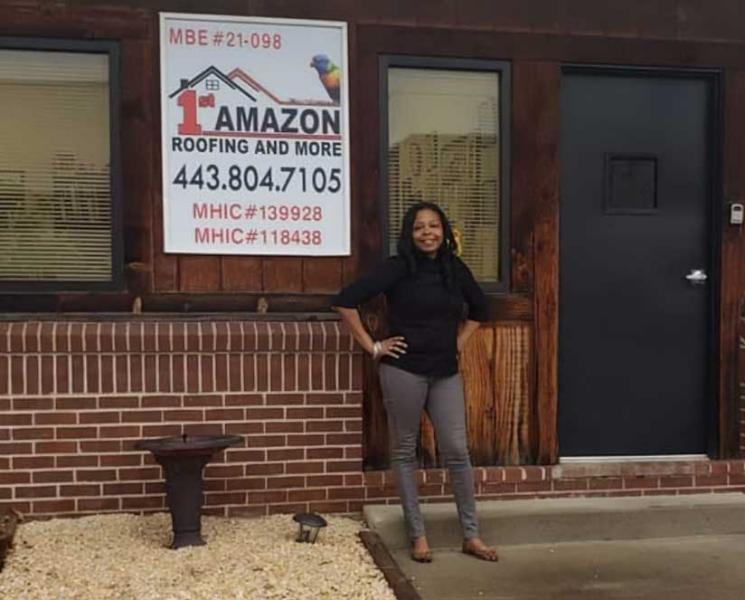 Contact 1st Amazon Construction Services LLC Today For Additional Information or to Schedule Your Free Estimate.
Tuesday
6:00 AM - 6:00 PM
Wednesday
6:00 AM - 6:00 PM
Thursday
6:00 AM - 6:00 PM